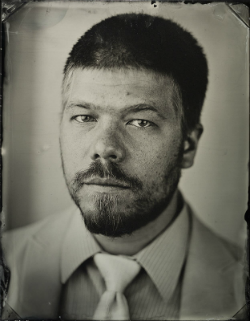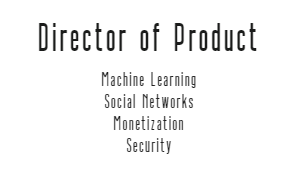 More to come ...
Pinterest
Reddit
Google Chrome
Theory of Self
Product Speaker
Bitcoin
fire.ink
Hiring/Recruiting
Chrome Web Lab
Google Cloud Print
iGoogle
scrible
Brown University
Freelance Work
↡

PROJECTS

↡
I led the Ads Quality
Team for Pinterest!
I led the Knowledge
Team for Reddit!
I led Security, Privacy
& Identity for Chrome!
I like to think
about how we think.
I study and give talks
on how to be persuasive.
I'm a huge fan
of Bitcoin.
I make art
by burning wood.
I helped hire a
ton of great PMs.
I helped demo the
power of the internet!
I launched Cloud Print
alongside ChromeOS.
I helped to launch
OpenSocial for iGoogle.
I was scrible's first hire!
(in my coding days)
I studied
Game Theoretic AI.
Before that I mostly
built websites ...
Please enjoy these internets: